Here at Sugar Fun, we have collectively been to many destinations across Europe for the purpose of skiing, most recently notable Austria, Switzerland, and France. Although, there was one place which stuck with members of our team more than the others and that was Val d'Isère in France.
Val d'Isère is easily one of the most charming, lovely, vibrant villages that you can probably experience in France, if no Europe, out with the subject with skiing. Although, skiing has a massive benefit to the community and overall feel of the city.
In this article, we will be discussing the reasons why we at Sugar Fun think of Val d'Isère as one of the best and underrated ski resorts in all of Europe.
You'll love the architecture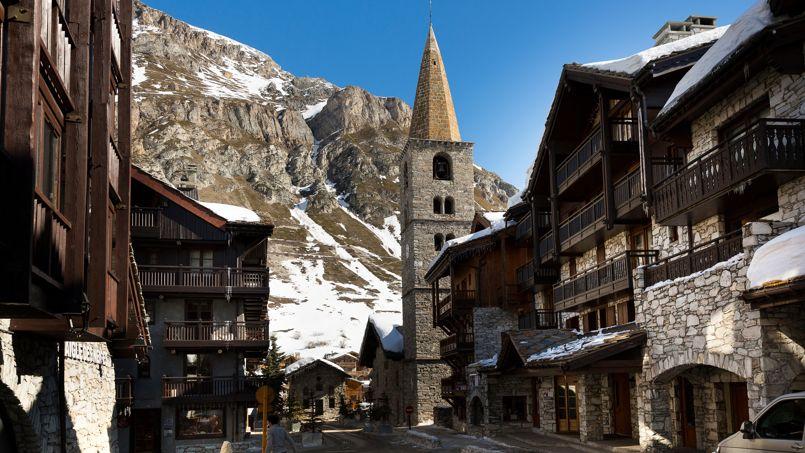 The village looks incredible, from the lovely brickwork in the buildings to the winding, unique look of the streets; it offers an appearance like no other. This is something which made our team be enthusiastic of our stay right off of the bat. As we've experienced a lot of local villages in Central Europe for the purpose of skiing, although, this is probably one of the most un-commercial of the destinations, whilst still managing to have everything you'll need to have a good time in the modern day.
The views will blow you away
It's a pretty normal thing for ski resort locations to come packaged with lovely views, although, in Val d'Isère the stunning picturesque views simply take your breath away every time. The great thing about the village is how close to the mountain it is. This ultimately makes you feel like you are really in a special place which can't be imitated. If you happen to have a flair for photography then this place is hands down your ideal destination.
The best après ski
We've been too much bigger ski resorts in the past, so you'd think that the village would be lacking in terms of socialising and nightlife, although it was surprising how diverse and active the village was at night. If you are the sort of person who prefers to chill out with their loved ones after an exhausting day on the slopes, you can relax in one of the many lounge styled bars. If you are like our team and enjoy partying, you can express yourself in one of the more energetic bars which you'll always have entertainment in the form of live music and DJs. I'd highly recommend Doudoune Nightclub, Café Face Bar, Dick's Tea Bar nightclub to name a few.
Most importantly, the locals are lovely
It's not always expected of the locals to be so warm to the visitors to their little village, although, they always are willing to help you out for directions and give you advice on what bars to go to, where to eat, and everyone we met all had a great understanding of English, so there was never any communication problems. This is something which isn't always the case in other bigger resorts which are lacking a community feel. For more information on the village and the ski resort, visit Mark Warner
We love Val d'Isère <3 and we haven't even mentioned what the mountain is like to ski down! (it's also great)