There are loads of things to see in Berlin. It is a place music and art lovers will love! It has some of the most beautiful architecture, a rich history, some amazing music venues and has some lovely galleries. Here are some of the best sights and things to do in Berlin.
Berlin is the capital and largest city of Germany. It has a population of approximately 3.7 million people. Around one-third of the city's area is mainly forests, parks, gardens, rivers, canals and lakes.
Berlins nightlife is really diverse and is filled with culture. You can find everything from Punk to Techno. From Performing arts to Sports to the biggest DJs in the world playing… Berlin is one cultured place.
Reichstag
The seat of the German Parliament is one of Berlins most famous landmarks. Mysteriously the building burnt down in 1933 the building has some history about it. You can get guided tours that last 90 minutes!
Checkpoint Charlie and The Mauer Museum
Are you interested in the Cold War? well you will love this. Checkpoint Charlie was a spot where in 1961 the US and Russian tanks literally lined up to face each other in what the world thought could be the start of another war.
Brandenburg Gate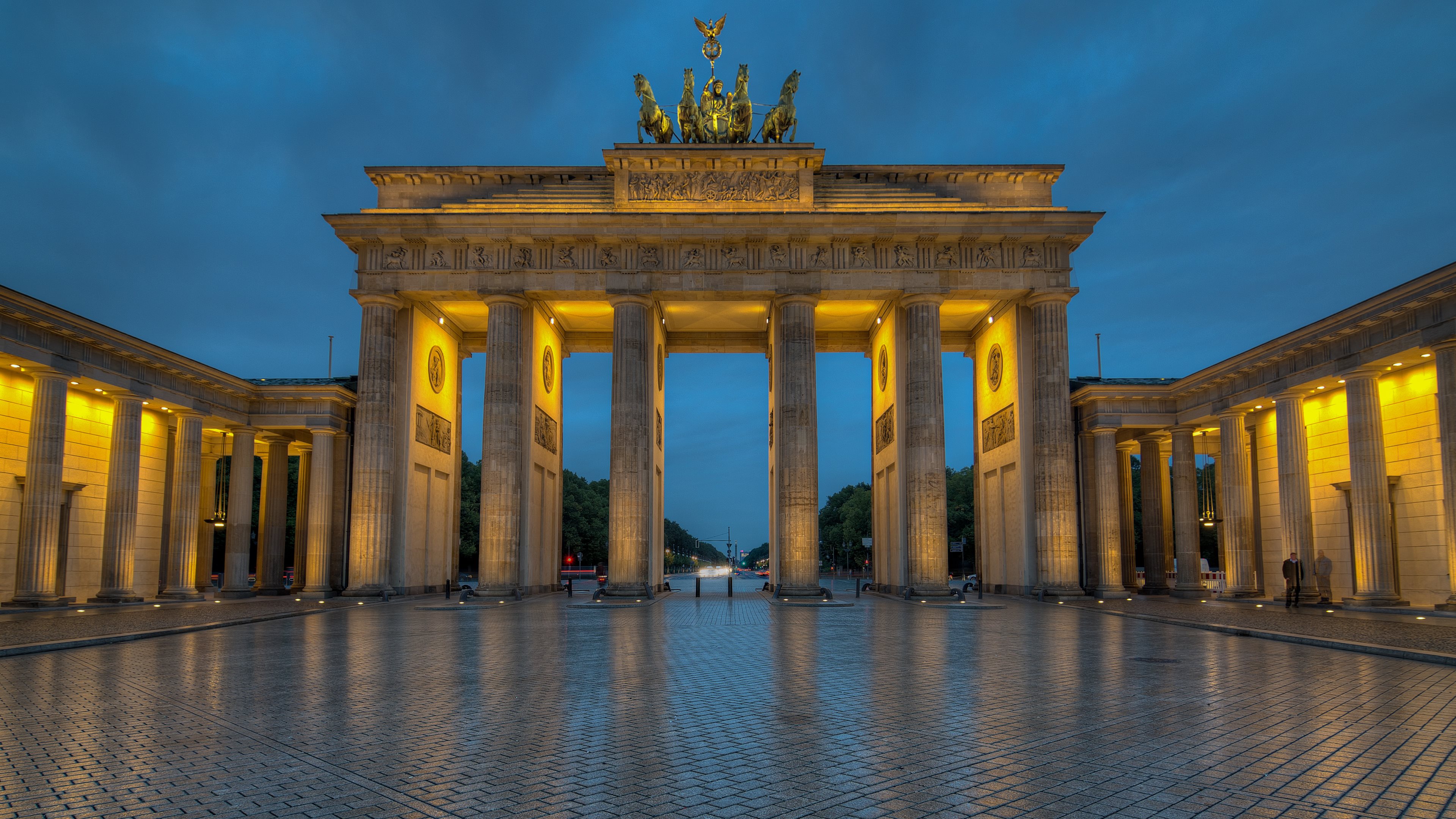 The Brandenburg Gate is an 18th-century monument in Berlin. It is a beautiful sight, especially when lit up at night! It can be busy but is well worth the visit.
Topography of Terror museum
The Topography of Terror is an outdoor and indoor museum. It is located on the site of buildings that were the Nazi headquarters for the Gestapo and the SS between 1933 to 1945.  The buildings were mostly destroyed by allied bombing during early 1945.
Nightlife and culture in Berlin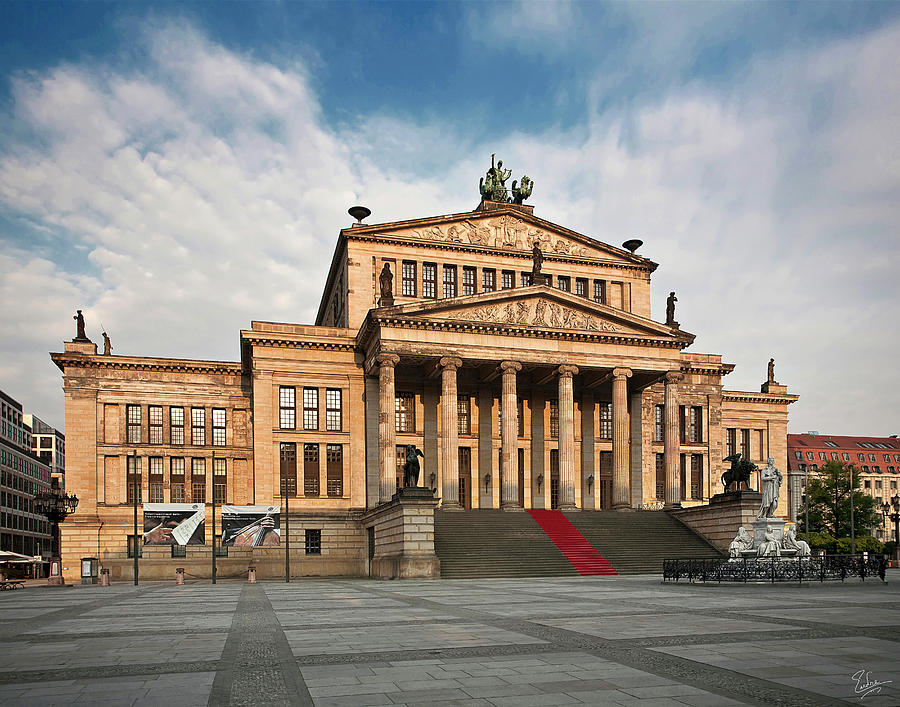 (Berlin opera hall)
Berlin is home to 44 theaters and stages. Berlin has three major opera houses, you have the Deutsche Oper, the Berlin State Opera, and finally the Komische Oper. There are also seven symphony orchestras in Berlin.
There are loads of things to do in Berlin. Did you know Berlin is home to 138 museums and more than 400 art galleries? mental right?
There are quite a few famous clubs like in Berlin like Barghain, Watergate and Maxxim. Barghain has quite the reputation for being Berlins most exclusive club. It has some of the best Techno DJs in the world playing at it and the queues can be extremely long. Everybody wants to get into Barghain. Known as The Church of Techno. If you're in love with your techno this is the place to be. 
Are you looking for accommodation in Berlin? Why not check capri by fraser berlin out?